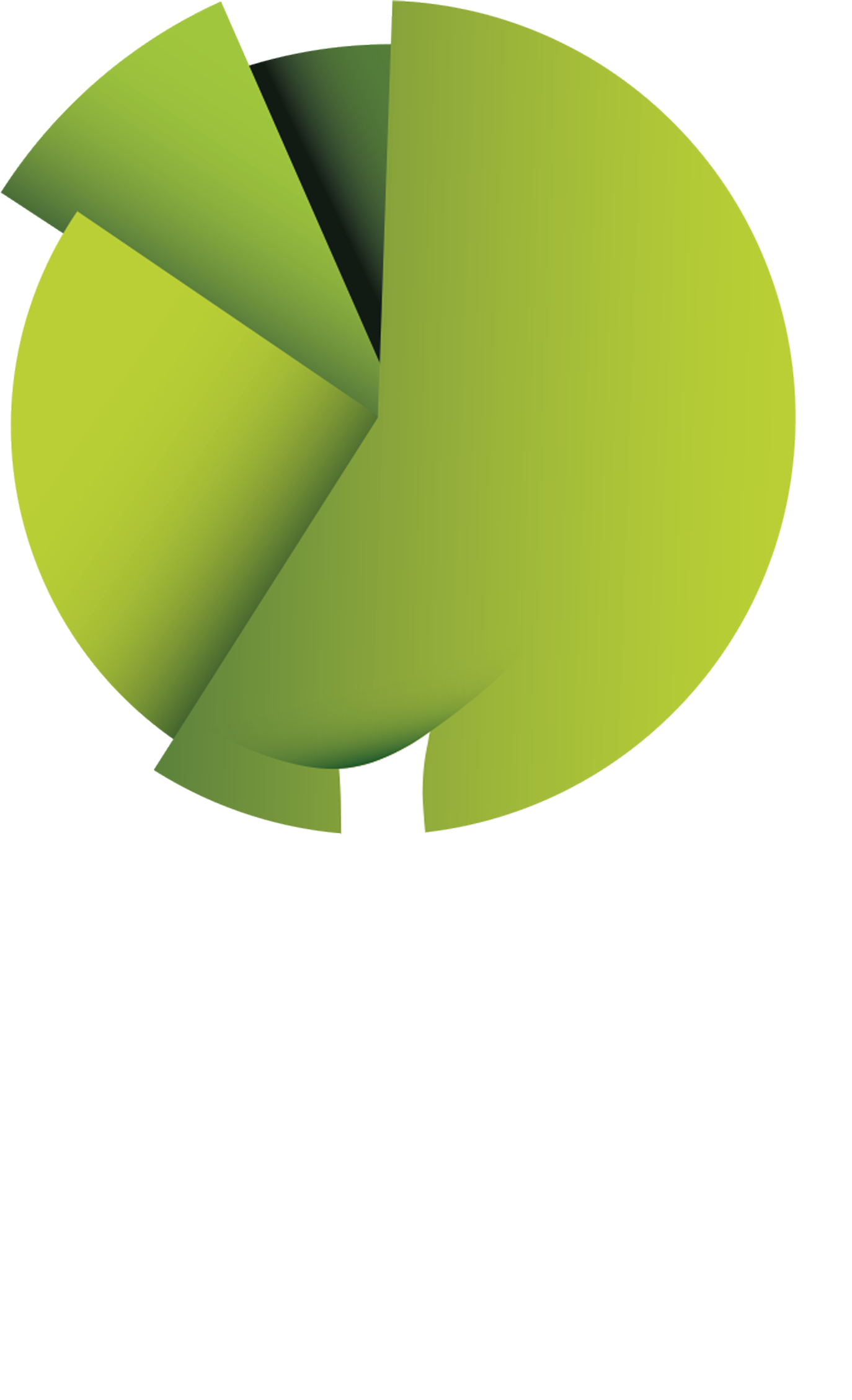 oak. is a result-driven
service provider focusing on
sustainable and pragmatic
risk & finance solutions
We focus on the implementation of Risk, Finance and Regulatory Reporting systems.
Our
unique mix

of

functional

domain knowledge with

technical

implementation know-how has proven to provide

real added value.
We are a
result-driven

service provider, aiming for pragmatic and sustainable solutions.
Our oak. experts can provide you with the necessary expertise.

Our oak. experts have in-depth business knowledge and expertise to provide you with valuable Risk Management advisory services.
We combine the functional knowledge with our technical expertise to offer true added-value advice.

oak. offers an integrated service approach with respect to the Risk, Finance and Regulatory Reporting software.
Our service model focuses on business support and dedicated projects based on the bank's, the regulator's and the software provider's roadmaps.

Looking for a results-oriented partner that can develop solutions tailored to your needs?
oak.' consultants strive for long-run sustainable solutions and apply a pragmatic approach hereby considering the practical feasibility and focusing on the end results.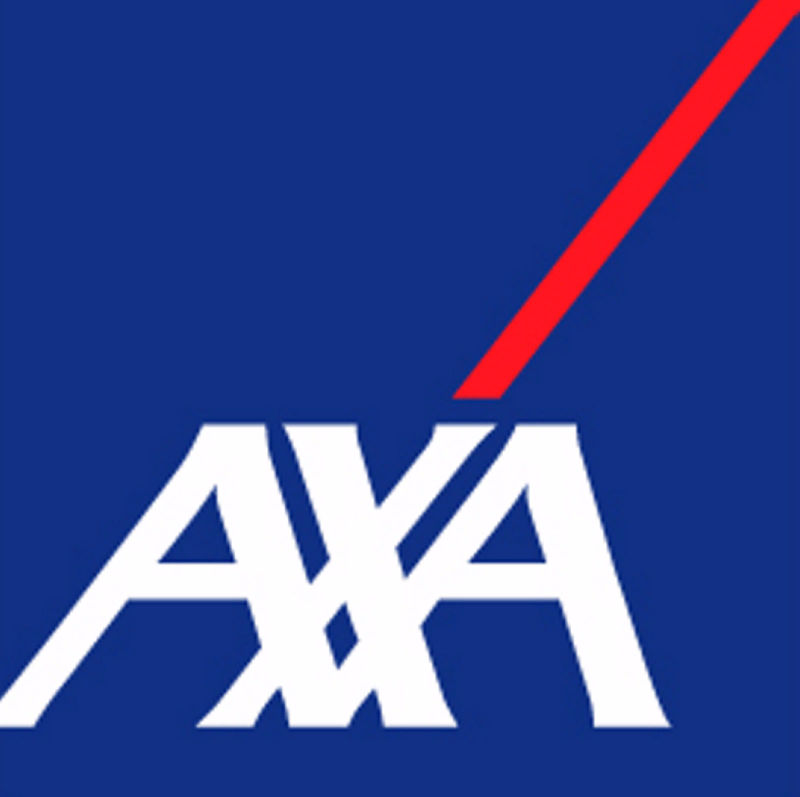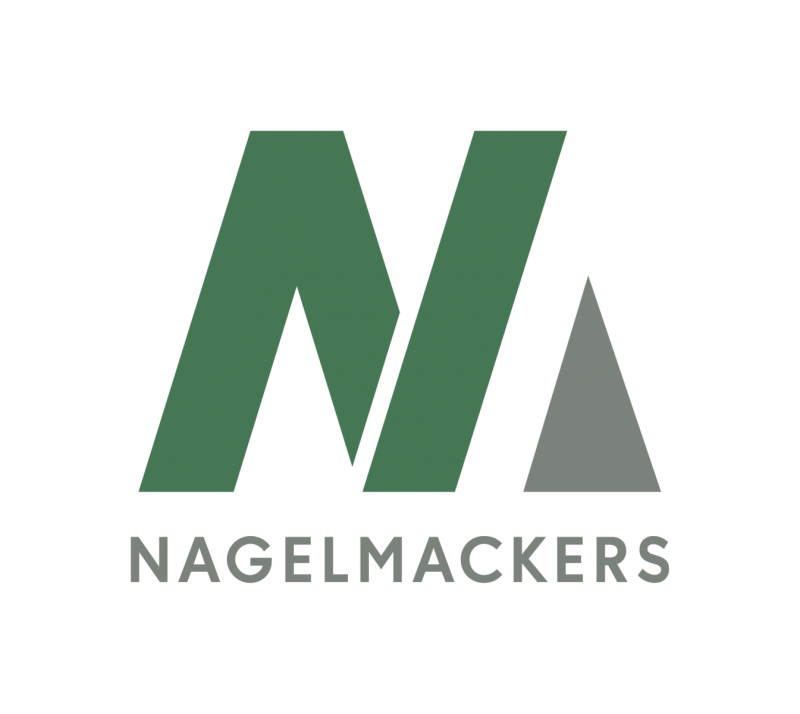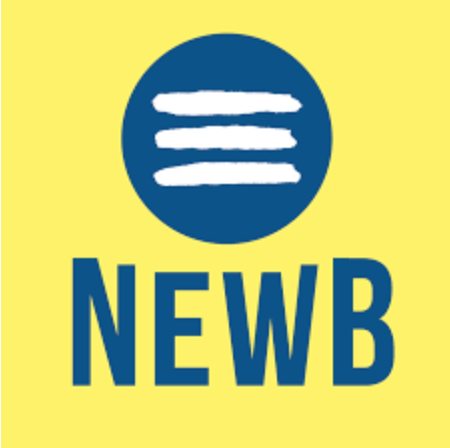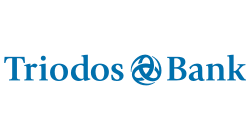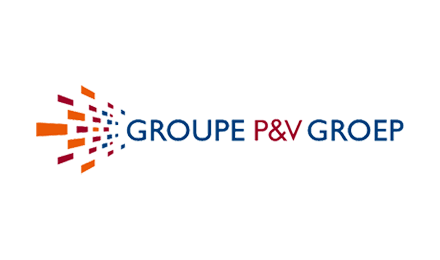 "Thanks to oak.'s scenario management solution we are now able to focus on the analysis of the results instead of on the solution itself"
–
Dutch mid-sized bank
Head of ALM
"oak. provided great added value in developing our interest rate risk policy"
–
CEO
"Oak. performed the assessment for the migration towards a new Basel RWA engine for our retail scope. For the assessment of the non-retail scope, we only want oak. to do it"
–
Head of Transformation Management
"I would like to say that oak. has been brilliant in responding to any changes which we have requested. The updates have been almost immediate from when we have something to report. So special thanks for that."
–
Risk Manager
"We would like to thank you again for your input and your feedback with respect to our interest rate risk policy and ICAAP. We would like to invite you to have a drink with us tonight. It would be really nice if you could join us!"
–
Senior Technical Advisor
Our Office
The Crescent business Centre, Lenniksebaan 451, 1070 Anderlecht
Come manage risks with us!
Passionate about risk management and technology?
oak. offers you the best opportunities to expand and deepen these skills.
We are looking for a motivated, collaborative and hands-on risk management consultant
who is excited about interacting with customers. We look forward to talking to you!
Registered Office: Oak Bvba, Kasteelbrakelsesteenweg 445, 1502 Lembeek, Belgium
Office: The Crescent Business Centre, Lenniksebaan 451, 1070 Anderlecht
Contact: info@oak.eu.com
Want to join our team? Contact us on careers@oak.eu.com